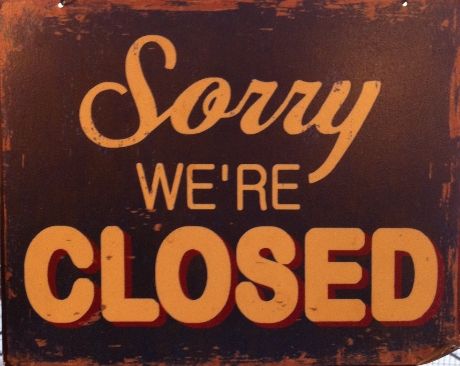 After more than 5 years on the blogo I confess I can't find time anymore to keep the adventure exciting. Since 2009 times are changing, Blundetto is on
facebook
and instagram (@maxblundetto), and I really hope I'll see you there.
Another (good?) reason I stop this Sonido Blundetto blog is that I'm working -almost- hard on a new Lp, coming late 2014. New music coming soon !
Thanx to all music lover who came around, I liked sharing with you.