vendredi 17 juin 2011
Hey, bien ?
I'm not often on the blog right now, a lot to do with the 2nd album...
I just received a rmx I did few month ago for Gecko Turner, nice 12inch, big up 2 Lovemonk ! Vocal and dub rmx... Here is the dub version, enjoy !
Gecko Turner "Amame Mimame" Blundetto Dub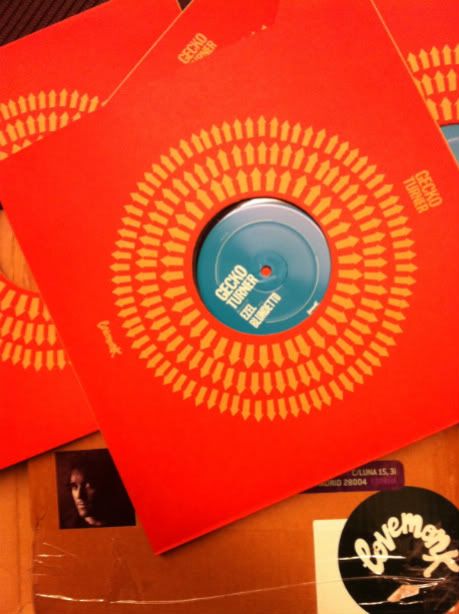 mercredi 1 juin 2011
A 3 parts podcast of my radio show on Nova. Au revoir
Gil Scott Heron
...
Nuits Sonores 2011 ! ! ! Friday, 3rd of june 2011, @2 P.M. Passage Thiaffait Lyon I, France ! Ultimate wild Dance Floor with Emile Omar, Hugo Mendez, james Stewart, Chylo, Philgood, Freakistan and Ol'Dirty Blunde.
Gregory Isaacs' All Stars "Reform Institute"