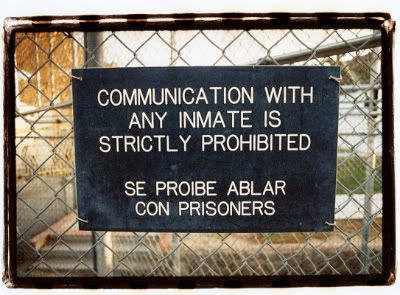 Dj Muggs Vs Sick Jacken, from "Legend of the Mask & the Assassin" (2007, Soul Assassins). This is the roughest & toughest & funkiest Latino hip hop tune ever. Sonido Banditos !
Click here and listen or right click and save as :
Dj Muggs / Sick Jacken "El Barrio"