I've got monomaniac thoughts last days about Bohannon's early discography. The drummer's pre-disco period (early 70's) is a perfect must have collection of hypnotic & funky grooves. Soul, Raw Disco, Reggae, Funk, Carribean, Cowbell and Highway drum patterns, from Cymande to Sly Stone... it's all in Hamilton Bohannon's genius music.... Sonido Blundetto !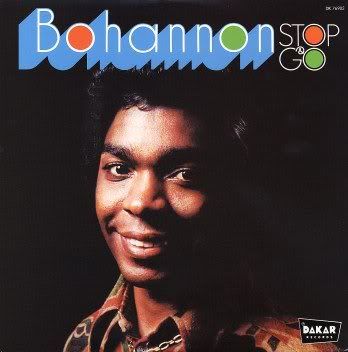 Click here and listen or right click and save as :
Bohannon "Happiness"