Back from Burgundy, home sweet home, celebrating the end of 2nd Blunde's Lp mixing. Give Thanx to Blackjoy, you did something good boss !!! We'll try to release it january 2012. It's called "Warm My Soul".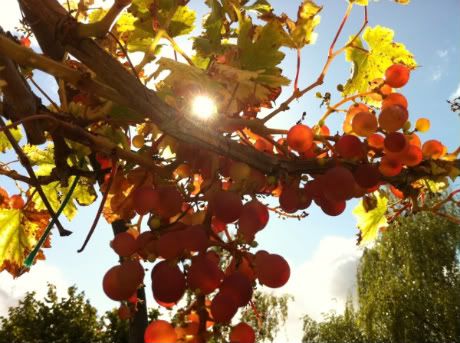 Tony Tribe "Red Red Wine"
Fabienne Mirada "Profecy"
Give thanx to Remi
boolimix
for this one.
Joy White "It Dread Out Deh"