Les Nuits Sonores, Boolimix & Café Cousu (Lyon, France) presents Soul Passage, Friday 14th, may 2010 with :
Le Retour Du Boogie (Besançon, Fr), Overflow, Boolimix, Philgood (Lyon, Fr), Blundetto & Emile Omar (Paris, Fr).
Passage Thiaiffait / Rue René Leynaud / Lyon I, Fr.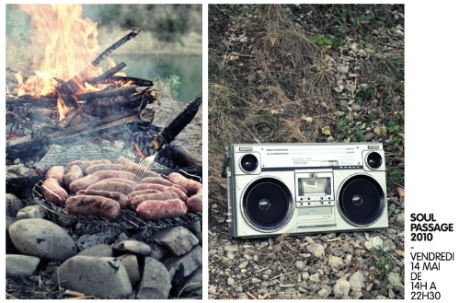 Night Of The Ling Knives, Blundetto Drum Edit.